Building Science & Construction Experts
Construction Defects | Building Envelopes | Building Codes | Personal Injury
With in-depth experience in architecture, building envelope, design, engineering, building inspections and litigation support, our team of experts offer a unique perspective on problem resolution regarding building and construction.
Practical solutions are provided for resolution of contract disputes, claims, delays, personal injury, site safety issues, OSHA compliance and building code interpretations.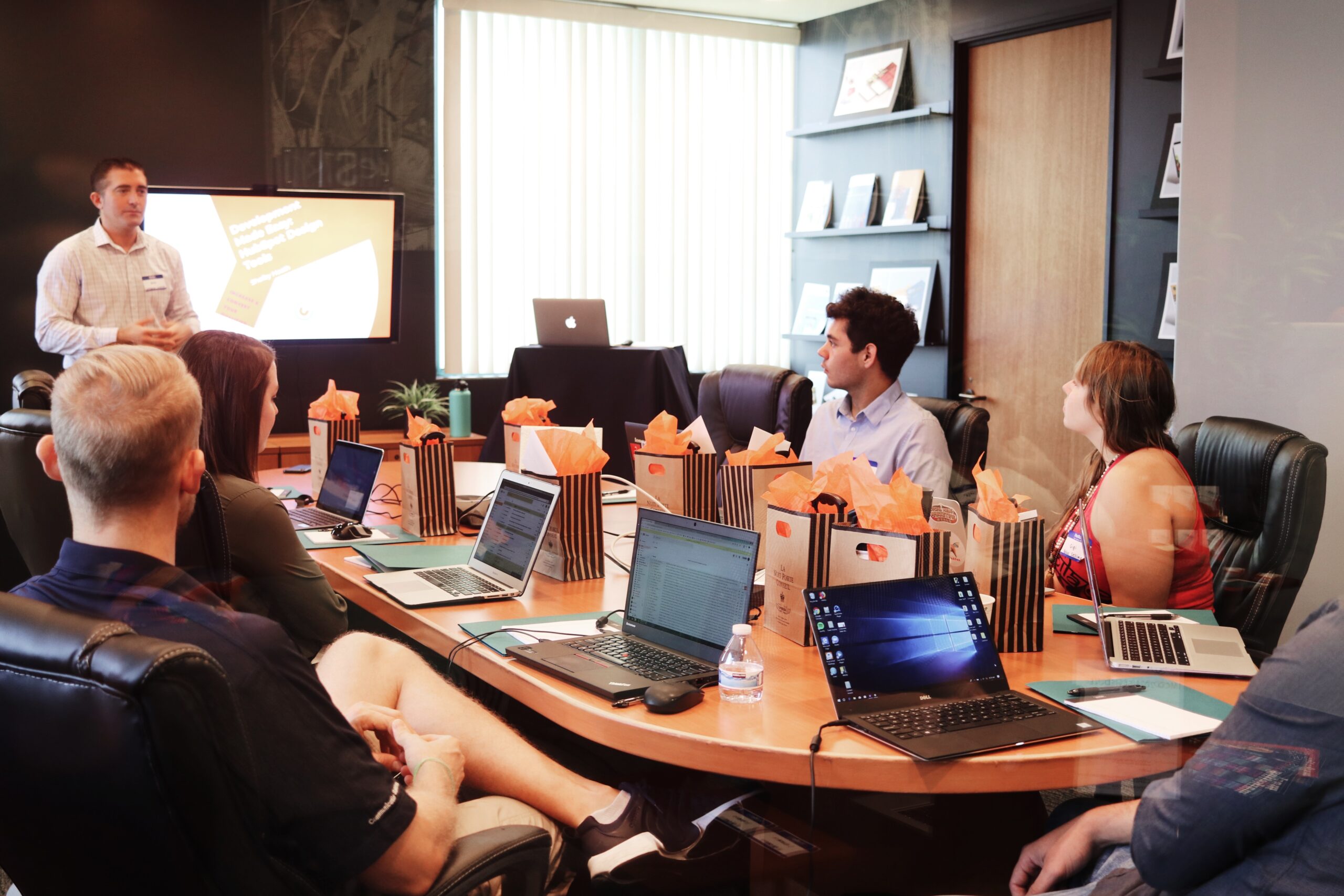 Construction Defects & Disputes
Commercial, Residential, & Public Buildings
Envelope Failures, Water Infiltration, Structural Defects 
Indoor Air Quality, Asbestos, Lead, Mold Inspection
Stairways, Single Steps, Ramps, Slip/trip & Fall
Construction Accidents/ OSHA Safety
Construction Worker, Pedestrians, Safety Analysis
Compliance, Violations, Analysis
Water is the #1 enemy of a building envelope. Surprisingly, many designs and construction means and methods fail to take adequate precautions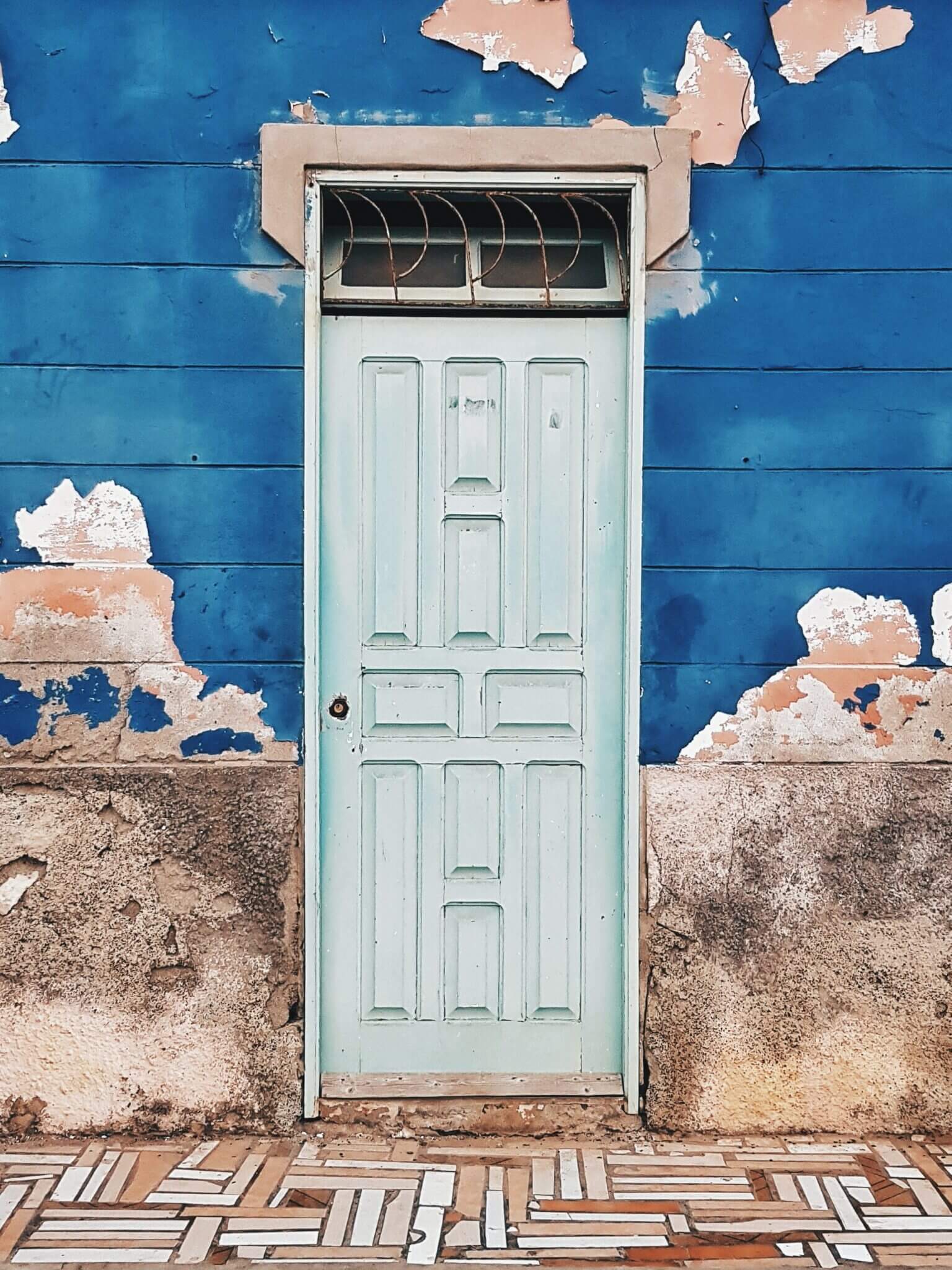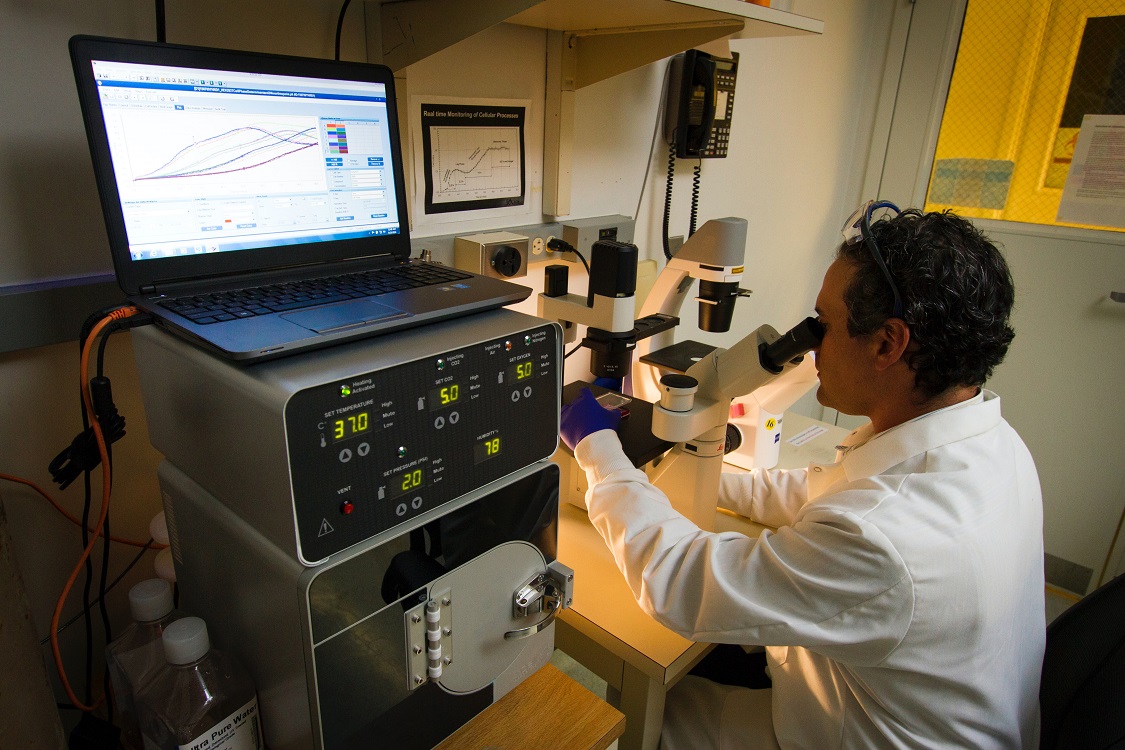 Building Science pertains to the study of what makes buildings and homes safe, and what makes them hazardous. D.A. Doddridge specializes in investigating and reporting on toxic materials, such as lead, mold, or asbestos, that affect indoor air quality, and may cause adverse health conditions
I use D.A. Doddridge and Associates whenever I'm in need of expert analysis respecting the condition of real estate and issues respecting compliance with the State Building Code and other state and federal regulations. Both Donald and his son David are highly respected in the legal community and are a pleasure to deal with.
Thank you for your professional work with respect to my client's claim for defective workmanship during the construction of her home addition. Your detailed inspection and photographing of the defects and your testimony before the jury was effective and assisted us in obtaining a just verdict for our client.
I want to thank you for all of your hard work on "An Act Providing for the Licensing of Home Inspectors," now Chapter 146 of the Acts of 1999. Your support was instrumental in passing this bill into law. I greatly appreciate all of your contributions to this important effort.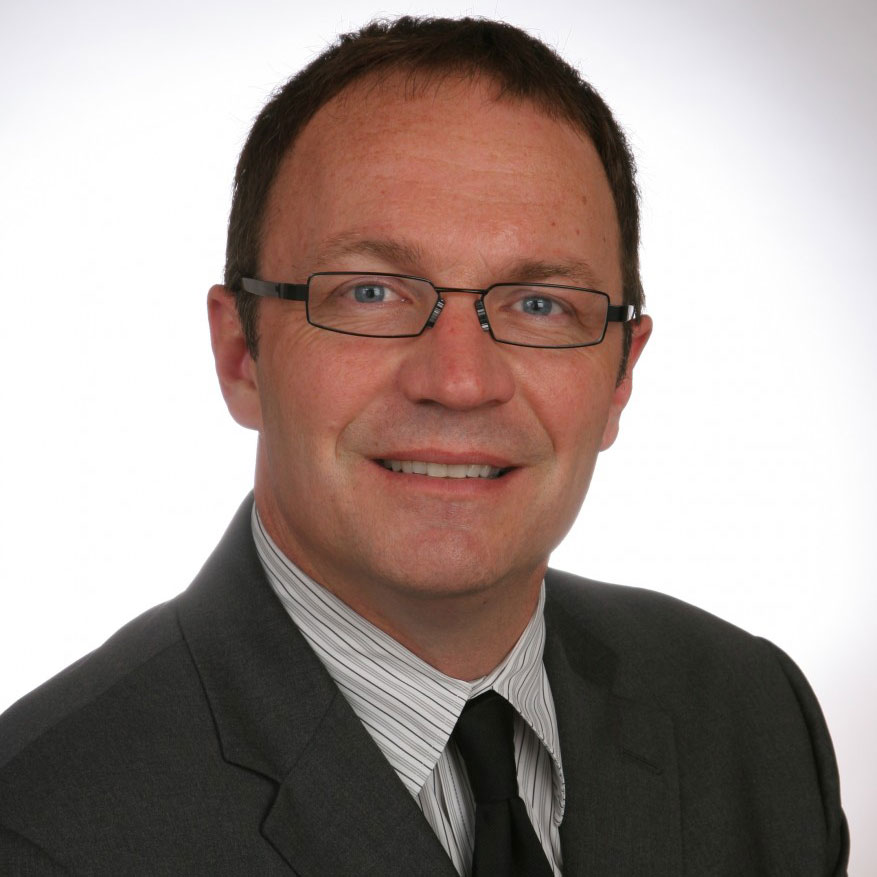 D.A. Doddridge and Associates, Inc. is a multi-generational and multi-disciplined expert witness and forensic consulting firm serving plaintiff and defense attorneys. We provide technical expertise in; architectural, building, construction, design and engineering forensics.
Real World Experience: Our experts possess real world experience in their respective fields. Having poured foundations and framed complicated roofs, to developing a processes for high temperature aerospace instrument manufacturing, our experts have gotten their hands dirty throughout their careers. There is no substitute for real world experience, period.
D.A. Doddridge: Contact Info

D.A. Doddridge & Associates, Inc.
7 Marwood Rd.
Worcester, MA 01602
Direct Contact:
Boston Office: 617.315.4919
Worcester/Cape Cod Office: 508.556.0413
New York Office: 917.747.3695
Toll Free: 800.717.7523